Why developers love SiriDB.
Built from the ground up SiriDB uses a unique mechanism to operate without a global index and allows server resources to be added on the fly. SiriDB's unique query language includes dynamic grouping of time series for easy analysis over large amounts of time series.
Get SiriDB
Open Source
Fully open source time series database hosted in GitHub.
Speed
Blazing fast for any measurement.
Dedicated Query Language
Productivity at the maximum level.
Cloud
Designed for cloud solutions.
Clustering
Huge workloads are no problem thanks to the robust clustering mechanism.
Scalable
Scalable on the fly.
Analysis and Monitoring
It's own dedicated analysis and detection platform.
Built for speed
Huge workloads are no problem thanks to the robust clustering mechanism.
High performance
SiriDB is designed with performance in mind, inserts and queries are answered in a blink of an eye.

The custom query language gives you the ability to speed up your development.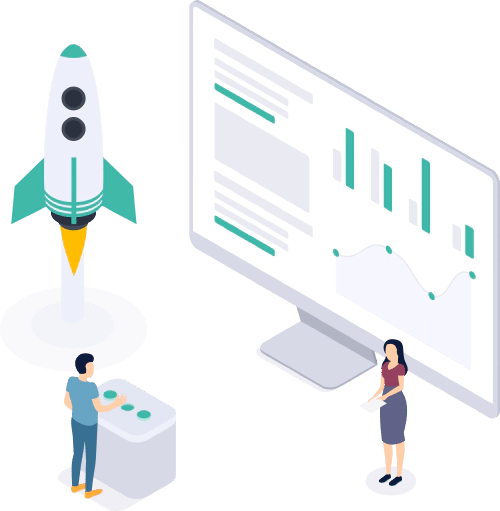 High scalability
SiriDB is scalable on the fly and has no downtime while updating or expanding your database. The scalable possibilities enable you to enlarge the database time after time without losing speed.

We take full leverage of all available resources as we distribute your time series data over all pools.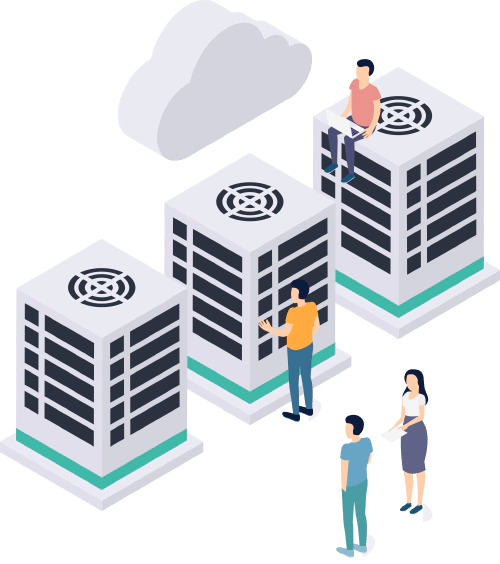 High reliability
SiriDB is developed to give an unprecedented performance without downtime.

A SiriDB cluster distributes time series across multiple pools. Each pool supports active replicas for load balancing and redundancy. When one of the replicas is not available the database is still accessible.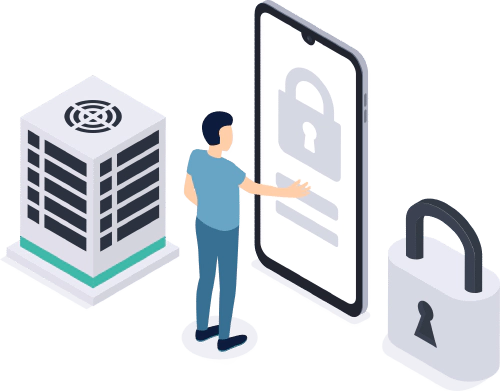 Made possible by our contributors
The realization and maintenance of SiriDB would not have been possible without the help of our contributors.
Need support?
Need any help with SiridDB? Our SiriDB Support team is ready to assist you in the development, deployment, and management of SiriDB applications.
Contact Us