Enodo
SiriDB Enodo enables you to gain insights into your data that would otherwise be lost in the vast amount of time series that are stored in SiriDB.
Get Enodo

Enodo's amazing features
Get real-time analysis of incoming data to ensure you're notified when an anomaly is detected or to ensure nothing bad happens in the near future by checking forecasts on your data. SiriDB Enodo is the platform to extract all the information you want from your time series data.
To stay on top of this information, SiriDB Enodo can connect to your favorite communication platforms or even to your own custom system through its webhook integration.
Configurable
Enodo can be configured to work right out of the box with little effort, but you can also configure the smallest details about everything you want to know about your data. This way, resources are only used for things that are important to you.
Easy Deployment
Enodo can be deployed right next to your SiriDB server. Or if you need that extra power, it can be deployed on its own machine or instance.
Extendable
Enodo's analysis power can be extended with your own modules. This way you can ensure that your data is analyzed in the best possible way.
Connectivity
Enodo events can be easily sent to your favorite communication platforms, or even to your own custom system.
Scalable
Enodo is scalable to be useful for both small and large amounts of time series data.
Open Source
Fully open source time series analyses platform available on GitHub.
GUI/Management tool
Using the available client, you can manage your Enodo deployment and configuration with ease.
Gain visual insight into the results of your analyzed time series.
Keep track of the load your Enodo workers are dealing with.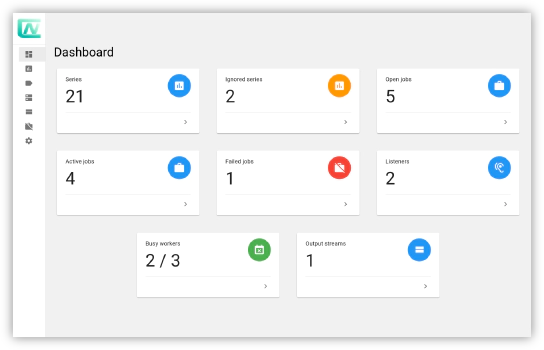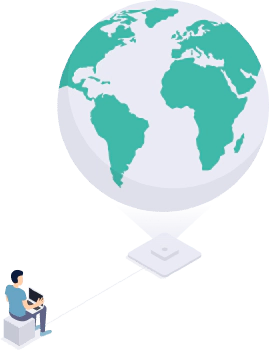 API/Websockets
Using the API you can connect SiriDB Enodo to your own system. With the API you can then directly add/update/delete series in Enodo.
Websockets allow you to subscribe to series, to receive updates as soon as they are analyzed.
Open Source
The SiriDB Enodo platform is completely open source, which harnesses the power of the open source community and also provides transparency in how Enodo handles your data.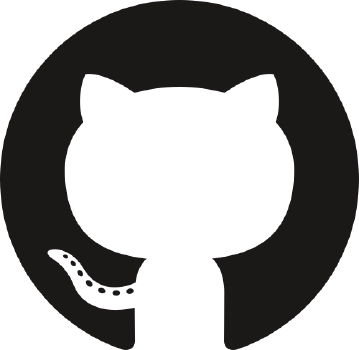 Premium modules for all your needs
These modules are only available under commercial licenses. Contact us for more information.
Basic analysis module
Adds attributes to series and determines their health. This data will be used in further analysis.
Anomaly detection module
A module to implement anomaly detection, both real-time and on intervals.
Static rules module
A module to check time series data based on static thresholds. This can also be done on forecasts.
Forecast module
A module to implement forecasting on known time series data.
Need support?
Need any help with Enodo? Our SiriDB Support team is ready to assist you in the development, deployment, hosting and management of Enodo applications.
Contact Us