Custom Add-ons
Need something special? Challenge us to find custom-made solutions for your use case.
Contact Us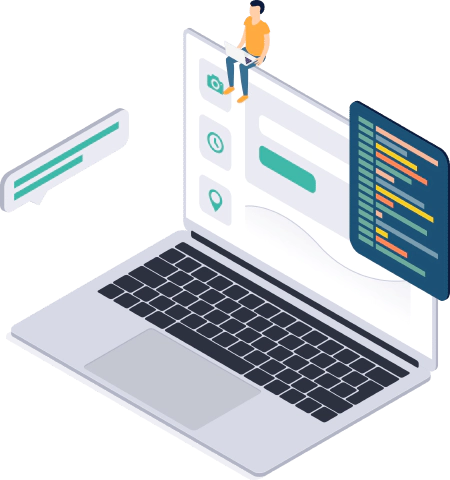 Custom Add-ons for your business,
as your business is unique
Your business requires the best solutions to achieve its goals. We can create custom add-ons to make SiriDB the best fit for your organization.
Elasticsearch migration
For an undisclosed customer, we created a solution to migrate time series data from Elasticsearch to SiriDB.
TMS integration
For a logistics company, we created an integration between their transportation management system and SiriDB to enable real-time analysis.
Need any help with SiridDB?
Our SiriDB Support team is ready to assist you in the development, deployment, and management of SiriDB applications.
Contact Us