Hosting
Do you want to use SiriDB, but do you not want the hassle and disadvantages associated with hosting a server yourself? Let us do it! Making use of SiriDB Hosting has many advantages such as guaranteed uptime, scalability, cost efficiency and much more.
Contact Us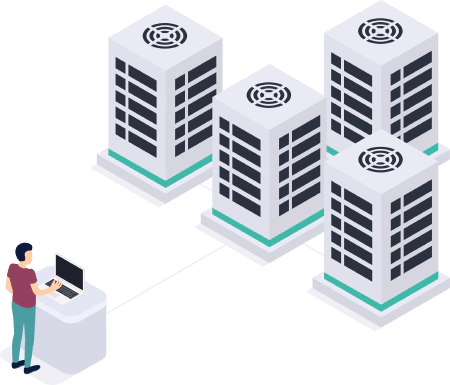 Hosting for every solution,
for every project
With first hand experience, we are the ideal partner for hosting your SiriDB cluster.
Availability
Our initial SiriDB cluster has been 100% available to our end users since we started using it in 2015. SiriDB's native clustering allowed us to perform updates and upgrades without any issues towards the business.
Kubernetes
SiriDB can be deployed in kubernetes, allowing for easy deployment and maintenance in any cloud solution.
Need any help with SiridDB?
Our SiriDB Support team is ready to assist you in the development, deployment, and management of SiriDB applications.
Contact Us