Monitoring
Using our infrastructure Monitoring solution InfraSonar we provide you with in-depth inside into yur SiriDB cluster.

InfraSonar is an infrastructure monitoring solution which itself uses SiriDB to store time-series data 😊.
Contact Us

Availability monitoring
InfraSonar helps you to quickly identify problems threatening the availability of your SiriDB cluster.

Our pre-defined conditions contain our best-practices and lessons learned operating SiriDB over various implementation scenarios.

Our optional DutyCalls integration ensures on-call engineers are notified the moment something is amiss.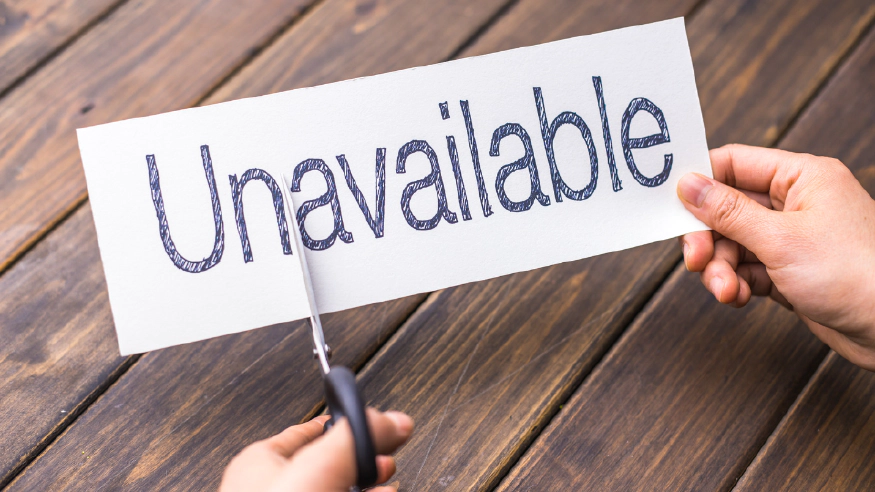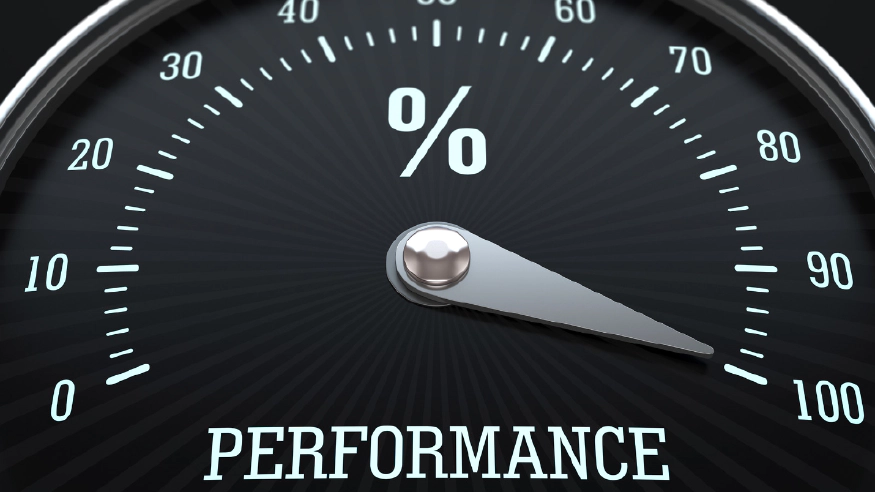 Performance monitoring
Measuring is knowing, to keep your SiriDB cluster running at peak performance you need to know how the database is used.

Our in-depth measurement help you to identify potential performance issues and address them before your users are impacted.
Capacity management
make data driven decisions on how and when to scale-up your SiriDB cluster.

Historical data helps you to understand how SiriDB is used over time allowing you to align your SiriDB cluster setup to best serve your application needs.